Franco
Morbidelli
@frankymorbido
Date of birth
4 dec 1994
Place of birth
Rome, Italy
Height
1.76 m
Weight
67.5 kg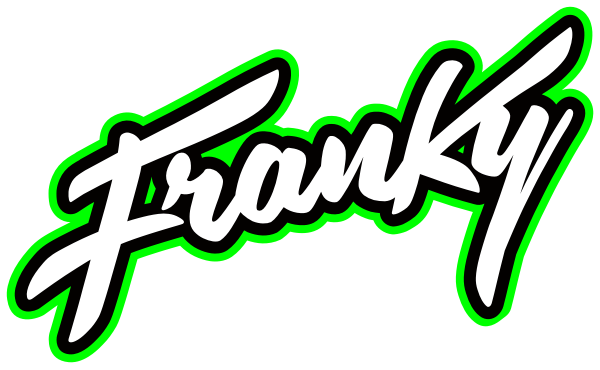 The son of a racer, Franco Morbidelli has been riding bikes since he was old enough to walk.
Morbidelli's passion for motorcycles comes from his father Livio, an Italian ex-rider who built his son his first bike when he was just two years old. When Franco was young, the Morbidelli family moved from Rome to Pesaro, near Tavullia, where Franco's racing education started in the smaller Italian categories. After two years of success, it led to a season of racing in Spain in the Cuna de Campeones series.
His next step was to move up to the European Superstock 600 Championship, winning the title in 2013. Morbidelli's good results in that series opened the door for three wildcard rides in the Moto2 World Championship (also in 2013) at the San Marino, Japanese, and Valencia Grand Prix.
The following season he was offered a full-time spot in the series, making gradual progress before finishing fourth in 2016 and then, after taking eight wins and twelve podiums, being crowned Moto2 World Champion in 2017.
Following his inaugural year in MotoGP in 2018, Franco joined the ambitious Petronas Yamaha SRT for 2019 and showed his talent again with the Malaysian squad, achieving his personal best finish of fifth place four times and qualifying on the front row for three races.
In 2020, Franco delivered exceptional results. Whilst his early season performance potential was masked slightly by some technical issues, he came back strong in the latter part of the season to deliver three race wins and take second in the overall rider standings, finishing as Top Independent Rider.
2021 would have been Franco's third season with Petronas Yamaha SRT, but it was cut short due to a knee injury, a lengthy rehabilitation process, and ultimately the Italian's step-up to the Yamaha Factory team. The number-21 rider made his return to action and debuted on the Monster Energy Yamaha MotoGP M1 at the San Marino GP, his much-beloved home circuit. Though the final five races of the season were physically demanding for the, at the time, still recovering Italian, he made good progress on the Factory bike as he prepared for his first full Factory Yamaha season.
In 2022, Morbidelli was back to a 100% fitness level. However, the ride was not as easy going as Franco had hoped. He spent the first half of the season searching for something to make the bike suit his riding style, with a best finish of seventh place at the Indonesian GP in torrential rain. Showing relentless determination, Morbido remained dedicated to finding improvements in the second half of the season but this time adapting his riding style to the bike. A eureka moment came at the Malaysian GP and Valencian GP when he found form again, giving Morbidelli confidence that he will be able to hit the ground running at the start of the 2023 season.
153
Grands Prix
contested in total
11
Grand Prix Wins

27
Grand Prix Podiums

8
Grand Prix
Pole positions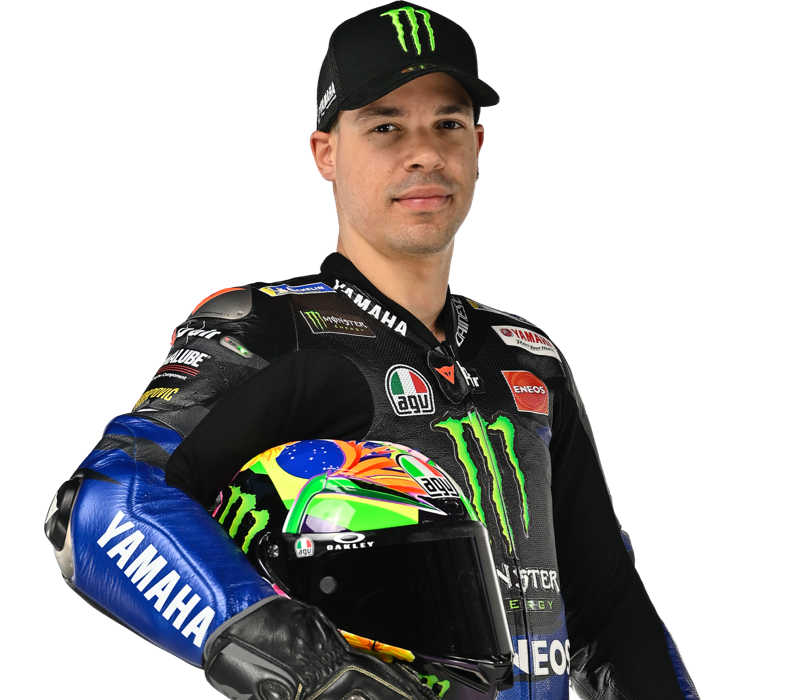 1
World Championship wins
MotoGP
2021

19th, race wins 0

2021

17th, race wins 0

2020

2nd, race wins 3

2019

10th, race wins 0

2018

15th, race wins 0
Moto2
2017

1st, race wins 8

2016

4th, race wins 0

2015

10th, race wins 0

2014

11th, race wins 0

2013

31st, only 3 races