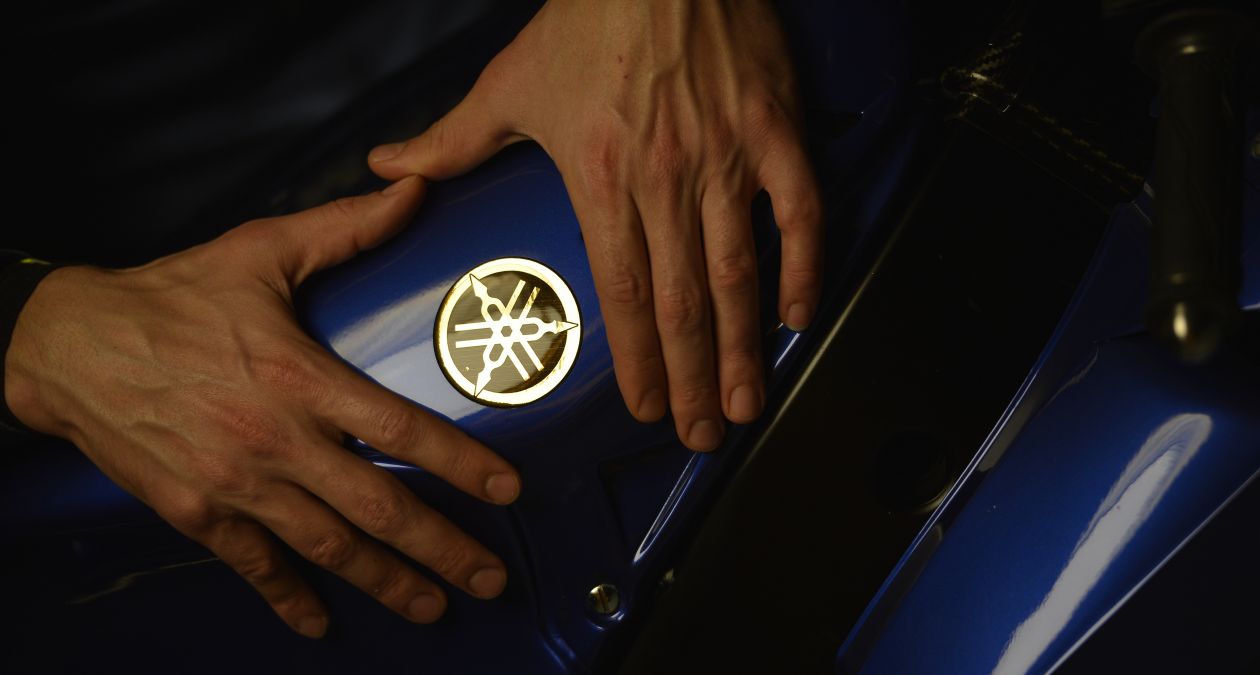 Yamaha Motor Co., Ltd. and Valentino Rossi Sign Brand Ambassador Agreement

Pictures for editorial use only
Copyrights 2023 Yamaha Motor Racing Srl
Valentino Rossi fans all over the world will be thrilled by the announcement that their hero will be once again officially representing Yamaha. After 16 years of racing partnership, the nine-time World Champion has entered into an agreement with Yamaha Motor Co., Ltd. as an official Yamaha Brand Ambassador.
Jerez de la Frontera (Spain), 30th April 2023
Yamaha Motor Co., Ltd. are delighted to announce they have signed a multi-year ambassador service agreement with Valentino Rossi, making the nine-time World Champion an official Yamaha Brand Ambassador.

Yamaha and Rossi's epic story started with that iconic victory at The Doctor's first GP race for Yamaha in South Africa in 2004. From there on in the partnership got to experience lots of thrilling racing action and many great moments in the paddock and off the track, securing 142 podiums, celebrating 56 GP victories, and winning four MotoGP World Championship Titles in 2004, 2005, 2008, and 2009 on the way, which all goes to demonstrate that Rossi and Yamaha are inextricably linked.

Rossi's astounding achievements, unparalleled passion for racing, and unrivalled charisma make up a huge part of Yamaha's and MotoGP's heritage. They earned the Italian, who is recognised the world over, the epithet 'GOAT' (Greatest of All Time).

Rossi retired from MotoGP after the 2021 season but immediately expressed his desire to keep riding Yamaha bikes for training and leisure as well as his interest in becoming a Brand Ambassador for Yamaha.